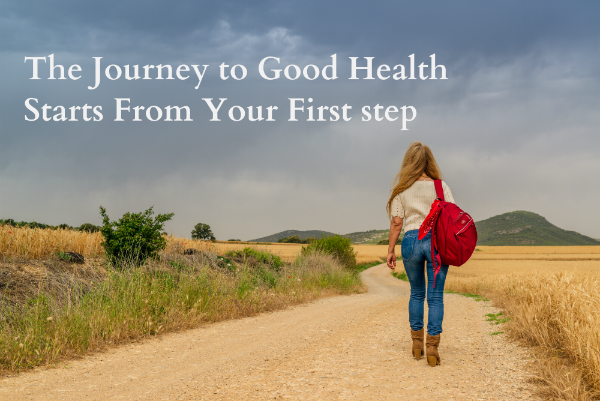 To Be Healthy, Stay Informed!
And Get Some Good Deals Now and Then . . .
Join our mailing list to be first to know when there are latest promotions from our participating merchants on health products and services.
Meanwhile, let's share how you can stay healthy with what you eat, drink, breathe and wear (yes, you will be surprised what we wear can improve your health).
So . . . We hope to see you in our mail list!
*


Feature Your (Health Products and Services) Business
If you are interested in listing your business with us, please click here.