Hi
Welcome to HealthSingapore.com
If you have any enquiries, please contact us:
Tel (O): (65) 6745 6110
Mobile: (65) 96 355 388
Email: Support@LifestyleSingapore.com
Thank you!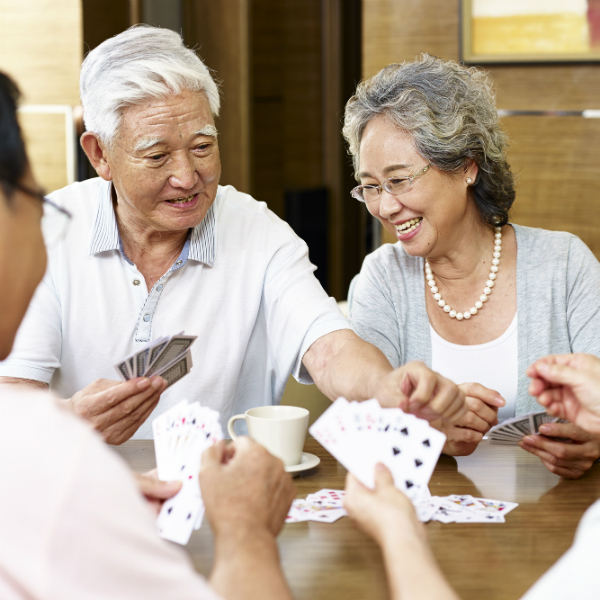 P.S. HealthSingapore.com is brought to you by LifestyleSingapore.com
Dear Health Product / Service Provider,
Want More Customers?
Everyone Wants To Make Use
of The Internet To Bring More Business.
But, HOW MUCH DOES IT COST?
You are exclusively invited to be part of the HEALTH SINGAPORE family.
More and more people are using the Internet to find anything they want – from products to services – and this includes…
People Are Looking For HEALTH PRODUCTS and SERVICES Online!
Your shop rental is never coming down. Your staff's salary is constantly increasing. More competitions are coming up to compete with you.
But You Don't Have To Work Harder and Harder and Harder…
Get Maximum Exposure
For Your Health Products / Services On The Internet
and See Your Business Increase
Easily and Quickly!
From as low as $10 a year (yes, you heard it right)
Exclusive Profile Page where you can showcase your services
Link to your own website to build your loyal customer base
You can be found in multiple categories, e.g. shopping centre, neighbourhood
You can be found in multiple websites that are all in beauty, health or wellness trade
For a 3-minute Discussion and Demonstration (on How Your Customers Will Find You on HealthSingapore.com).
We can be contacted at:
Tel (O): 6745 6110
Mobile: 96 355 388
Email Us: Support@MarketingSingapore.com

One-Of-A-Kind
A $10 Per Year Advertising
Is A No-Brainer
First-Come-First Served
(Everyone Wants To Be On Top of Any Advertising)
We can help bring more customers to you… quicker, cheaper AND no effort from you!
We Do All The Work For You.


Feature Your (Health Products and Services) Business
If you are interested in listing your business with us, please click here.